We have water treatment plants such as the famous Reverse Osmosis Plant that has a semipermeable membrane to remove larger particles from drinking water.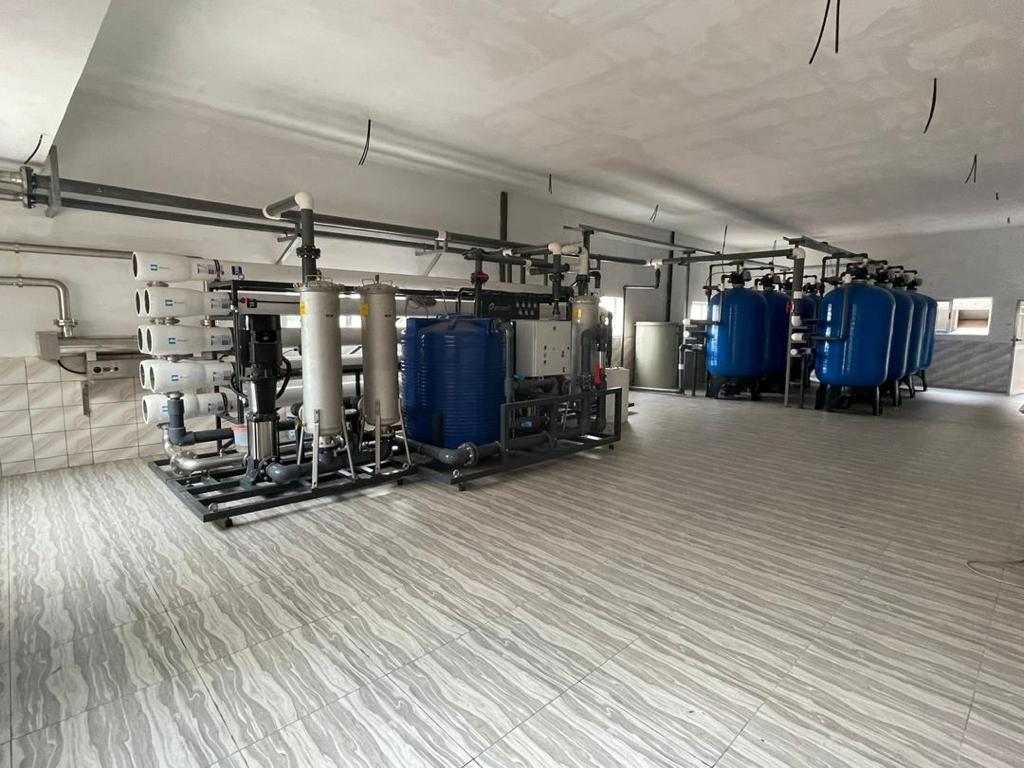 When drilling boreholes, we do initial geophysical surveys of the land which would indicate the areas where the water table is highest and can sustain water supply for a lifetime.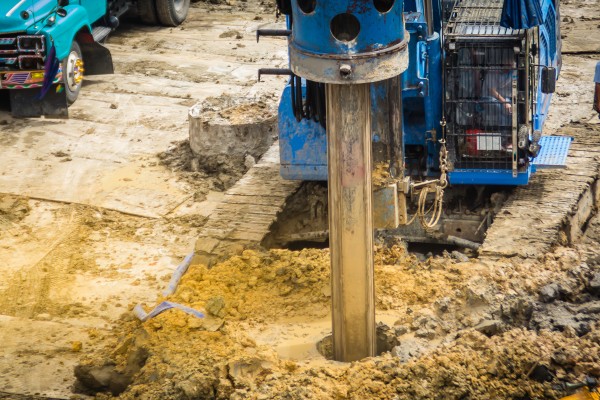 All our products come with a 3 year warranty as AquaSafe sees to the installation, after sales service and scheduled routine maintenance to ensure that our equipment work at the optimum efficiency.