Innovative Water Solutions
We are the water solutions experts
We have a wide range of products and services which ensure that you do not have to worry about your water when you talk to us.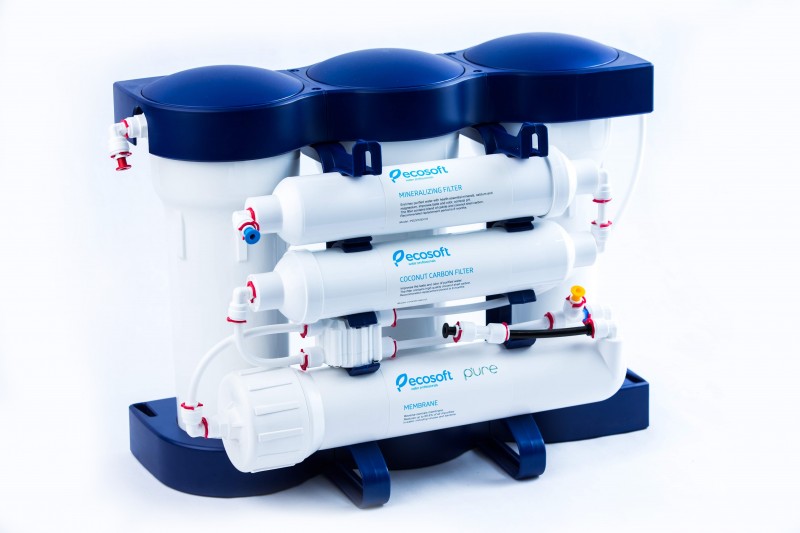 Ecosoft P'URE Reverse Osmosis Filter With Mineralization
RO (reverse osmosis) is the most effective technology used in drinking water purification. It reduces 99.8% of impurities, as well as odours, flavours, and viruses making water clear, clean, tasty, and safe for human health, for both adults and children. The reverse osmosis filter is one of the low-cost methods of domestic water purification.
Water Solutions at its best.
We have partnered with companies who share our passion for water purification and sustainable water solutions. We do a thorough assessment of the challenge so that we can present the best solution to your water flow and purification needs. We delight in being able to ensure that you have a long-lasting solution.
Aquasafe has been the choicest Watercare Company for more than 10 years, making it one of the most trusted  in Ghana.